When planning your
printed marketing
, you need to consider what print sizes work best. Here is a handy guide to some of the most popular print sizes:
A sizes
A0 – 841mm x 1189mm
A1 – 594mm x 841mm
A2 – 420mm x 594mm
A3 – 297mm x 420mm
A4 – 210mm x 297mm
A5 – 148mm x 210mm
A6 – 105mm x 148mm
A7 – 74mm x 105mm
1/3 A4 or DL – 99mm x 210mm
Most people are probably already aware of 'A size' paper. These are the most widely used, particularly for flyers and leaflets, and most easily distinguishable paper sizes. These paper sizes are simple to understand, as they increase and decrease in successive order, with A0 being the biggest paper size and A10 the smallest.
SRA
SRA sized paper is slightly more oversized than A size paper. This is due to these sizes being mainly used for commercial printing, as it allows room for bleed, grip and trimming.
Envelopes
Envelopes use the C sizing to accomodate A sized sheets – so a C5 envelope will hold an A5 sheet without folding for example. By design they are slightly bigger. This marginal difference in size allows the similar A size sheet to fit inside the envelope.
C1 – 648 x 917 mm
C2 – 458 x 648 mm
C3 – 324 x 458 mm
C4 – 229 x 324 mm
C5 – 162 x 229 mm
C6 – 114 x 162 mm
C7 – 81 x 114 mm
C8 – 57 x 81 mm
C9 – 40 x 57 mm
C10 – 28 x 40 mm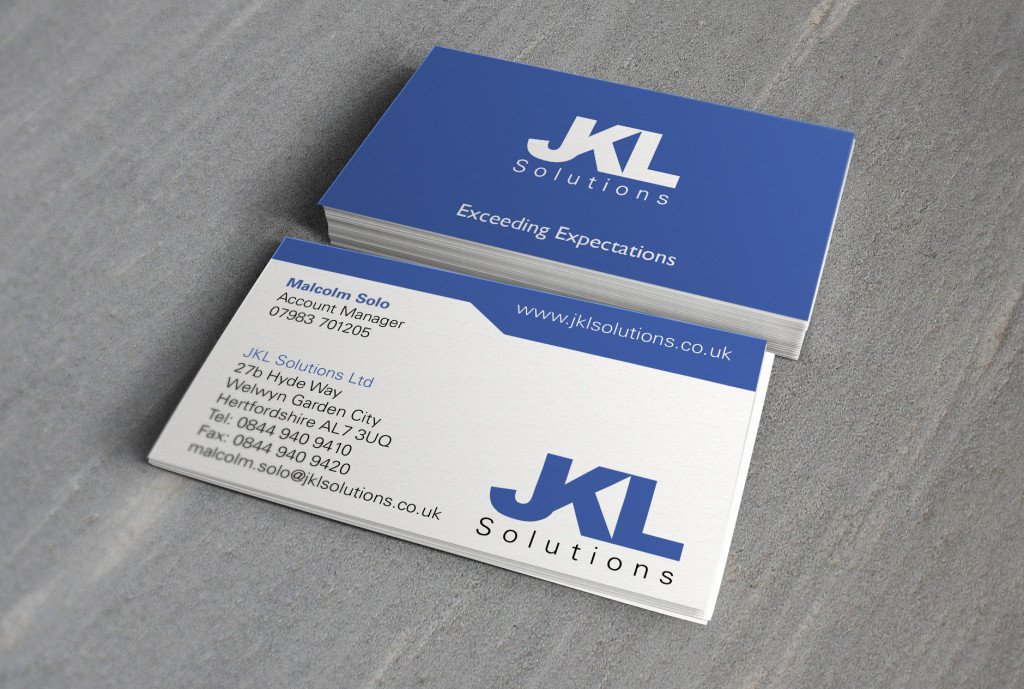 55mm x 85mm (standard size)
55mm x 90mm
50mm x 90mm
55mm 170mm (folded)