During the Coronavirus Pandemic we were approached by an eBay seller who wanted a website design that was more manageable and scalable.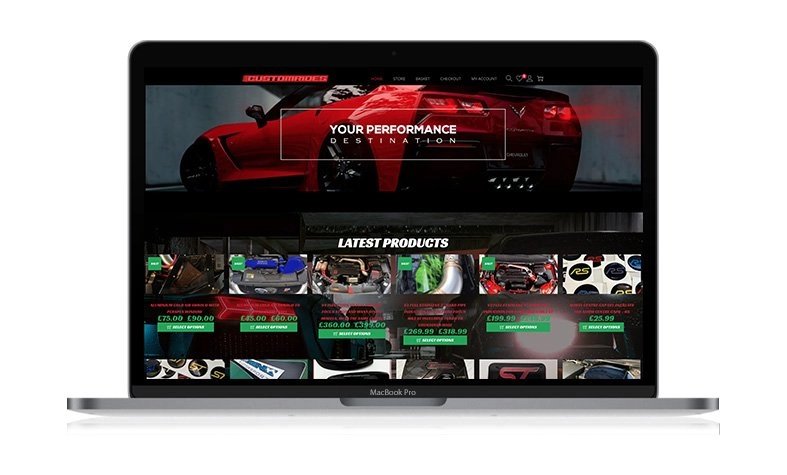 Customrides approached us, as a WordPress and WooCommerce ecommerce website design agency, to take their idea of moving away from being a solely eBay seller and moving online with a site of their own to reduce the ongoing costs from eBay. We developed a bespoke ecommerce website design using the popular and open source WordPress platform, utilising Woocommerce and bespoke development to enable customer management, tracked deliveries using custom delivery rules, wishlists and products with 1000's of variations. The site was also integrated with PayPal to manage payments and Facebook to enable realtime customer interactions.
The site design is fully responsive, providing a complete, compelling and engaging user experience regardless of the device being used to access the site and make purchases. It also includes integration with Facebook messenger and Facebook Shops, pulling product information from the new website design and allowing Customrides to promote sales and offers directly to relevant groups and customers.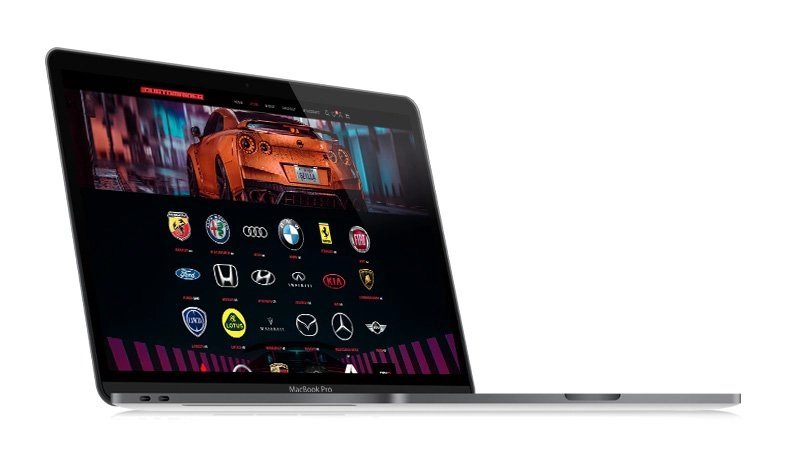 Hosting the new Ecommerce Website Design
We also provided a hosting solution for the new e-commerce website design with SSL security enabled throughout the site to provide a secure environment and protect customer payments. We have also included options to allow the seller to create Ebay and Amazon listings based on the data within their new e-commerce solution.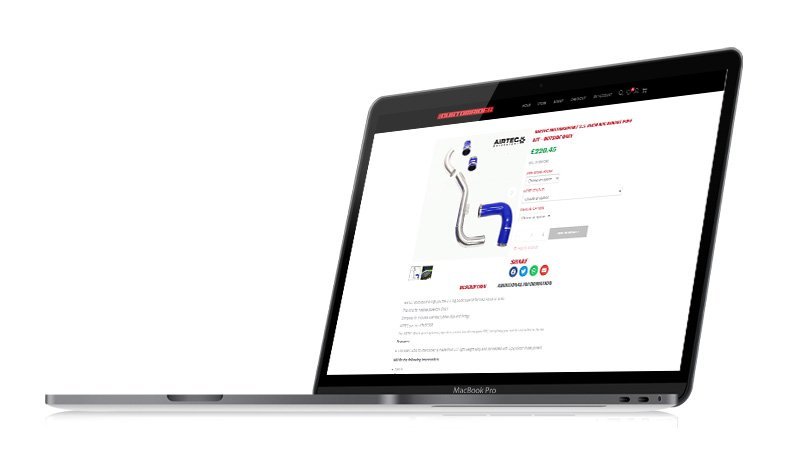 Remember, Effortless Office offer full creative services both online and off, so if you are looking for a new or improved website design, having your own ecommerce website design or just need to have a conversation about your options get in touch today. We are happy to offer free advice or build a plan for you to get online for less than you think.

Alternatively you can fill out our form here and we will get back to you with some options on how you can get your business or venture online.