Effortless Office have developed specialist legal print services for many law firms and solicitors within the UK.
From standard business stationery such as letterheads, business cards and compliment slips through to more specialised items such as branded notepads, custom legal corners, folders and binders, envelopes and promotional items. All of these items can be produced to include your colours and your brand to enable your practice to present itself in a professional manner.
Whilst some may think that Print is dead, particularly in the digital age, the reality is that it is not dead, It's just changing. Print is not without its challenges, but they are manageable with the right solutions, expertise and technology.
It is critical for law firms and solicitors understand how the digital world has changed and how to adapt their marketing to a society that's more connected than ever before, whilst still remembering that print marketing is still strong and a vital part of the marketing mix.
With the strength of print marketing, solicitors can help to develop their brand and promote their company in a way not possible with digital.
The success of this is dependent on the solicitor's own ability to manage their print solutions effectively and efficiently. A well-managed, well-thought-out campaign can be an important and effective marketing tool for a solicitor looking to increase awareness and attract new clients. Crucially though, this is not something that you have to do alone. Full service design agencies, such as Effortless Office, can help and advise on this and more.
A solicitor should also take into consideration that while print solutions are often more expensive than other forms of advertising, they can be modified and personalised in ways that other marketing solutions cannot. Why not speak to us about a free review of your print and marketing spend?
Our legal print services include:
Custom Legal Corners
Legal corners, Solicitors corners, Document corners – whatever you call them, they give your business a level of presentation that exceeds others. Ideal for keeping all your important documents together for each client or case.
Legal corners are are small pieces of card that wrap around documents, usually in the top left corner. Professional companies of all kinds use custom legal corners including Solicitors, Barristers, Accountants, IFAs, Estate Agents, Architects and Insurance Companies. 
They can be used by any business and are often used on company quotes, reports, surveys, legal documents, contracts and tender documents to help your business stand out in a crowded market place.
We specialise in custom legal corners which has the added benefit of reinforcing your branding.
We design and produce custom printed Legal Corners for businesses and corporations throughout the UK. As part of our service we provide FREE artwork and design to your brief with unlimited revisions if required or we can print from your supplied artwork.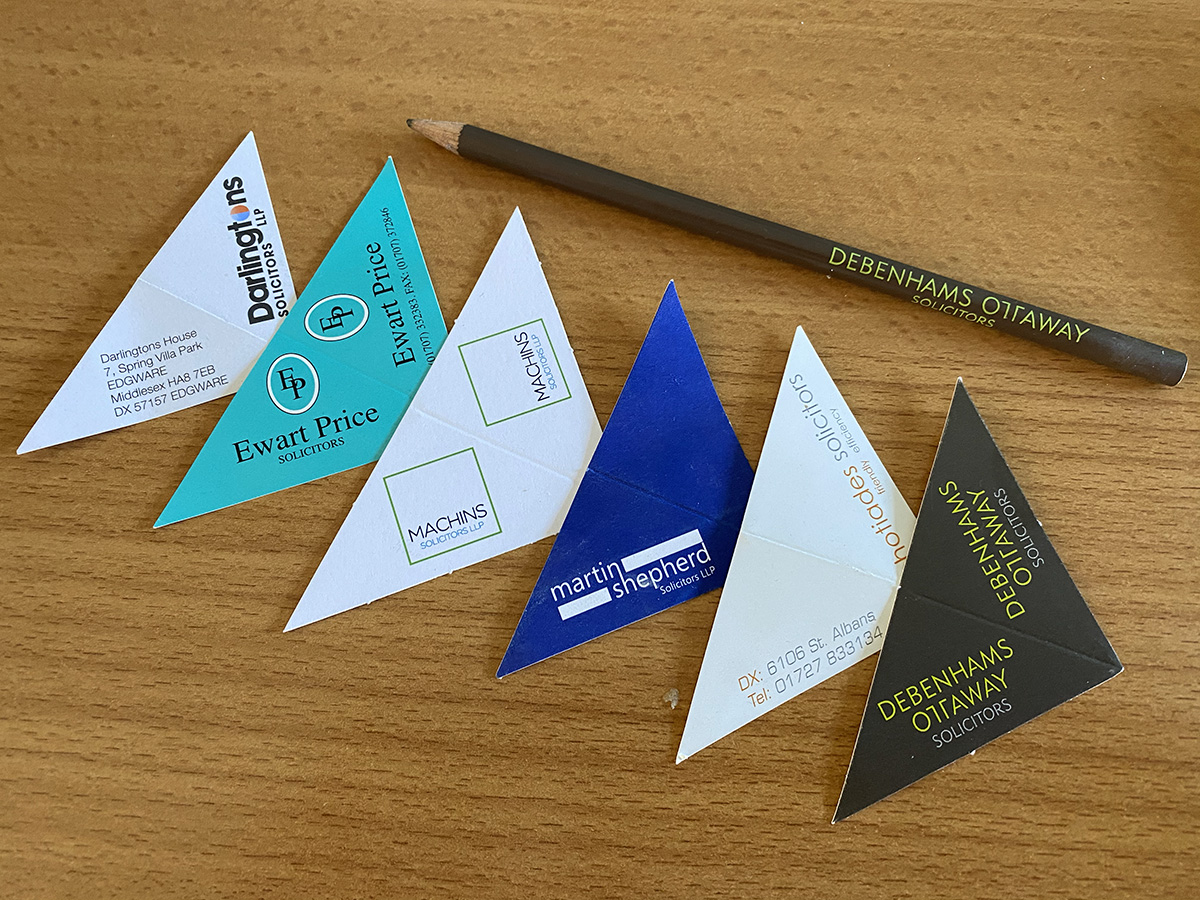 Each order of custom legal corners are fully branded with your company logo and details and adhere to your brand guidelines.
Company Stationery
Effortless Office supply many solicitors offices with specialist stationery requirements as part of our legal print services.
From letterheads, business cards and compliments slips to Invoices, notepads and Will envelopes, our buying experience ensures the best value for our customers. Your business card and letterhead design are crucial to your company's branding. They should be easy to read, visually appealing, and they should match your company's branding. For example, if you have a simple logo with minimal color, then a black and white business card with minimal text is probably best for you.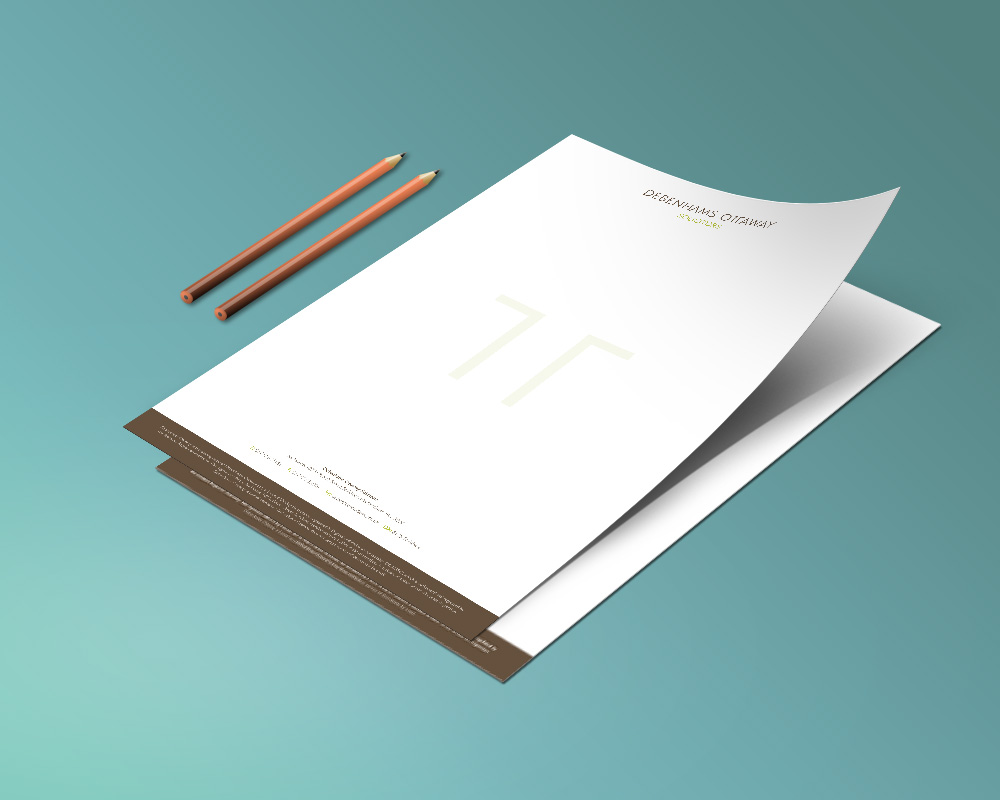 We can also supply customised products – for example Document Wallets and folders – the perfect solution for studying and storing all your important documents. They allow you to keep everything organised and in one place for easy access and referencing. Other specialised custom products include ring binders, envelopes and notepads – all with your company logo and details printed on them. Our service is reliable and cost-effective and for those with larger offices and usages we can offer a stock holding solution that can help save your company even more money.
Our service does not stop there
Alongside our legal print services we also offer a full range of promotional items, from mugs, pens and pencils to workwear, signage and more. We also offer digital marketing, Website design and maintenance as well as working as a marketing department for you, or as an extension to your existing marketing professionals.
For a free review of your print and marketing spend and an outline on how Effortless Office can help your practice save money while still presenting a professional appearance, please get in touch, either by email: [email protected], or by our contact form.