Effortless Office have developed specialist legal print services for many law firms and solicitors within the UK. From standard business stationery such as letterheads, business cards and compliment slips through to more specialised items such as branded notepads, legal corners, folders and binders, envelopes and promotional items. All of these items can be produced to include your colours and your brand to enable your practice to present itself in a professional manner.
Our legal print services include:
Legal Corners
Legal corners, Solicitors corners, Document corners – whatever you call them, they give your business a level of presentation that exceeds others. Ideal for keeping all your important legal documents together for each client or case.
We design and produce custom printed Legal Corners for businesses and corporations throughout the UK.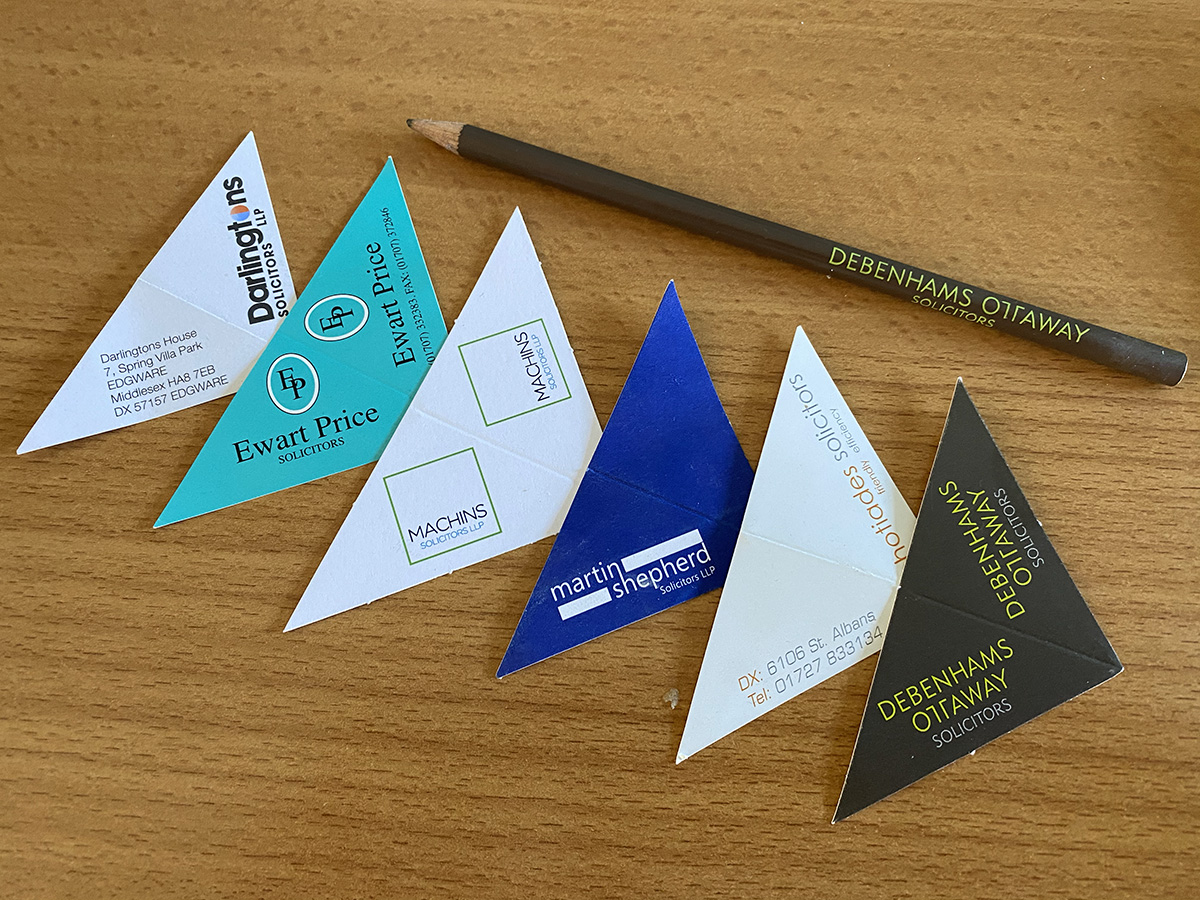 Each order is fully branded with your company logo and details and adhere to your brand guidelines. We can print from your supplied artwork or we can design for you.
Company Stationery
Effortless Office supply many solicitors offices with specialist stationery requirements.
From letterheads, business cards and compliments slips, our buying experience ensures the best value for our customers,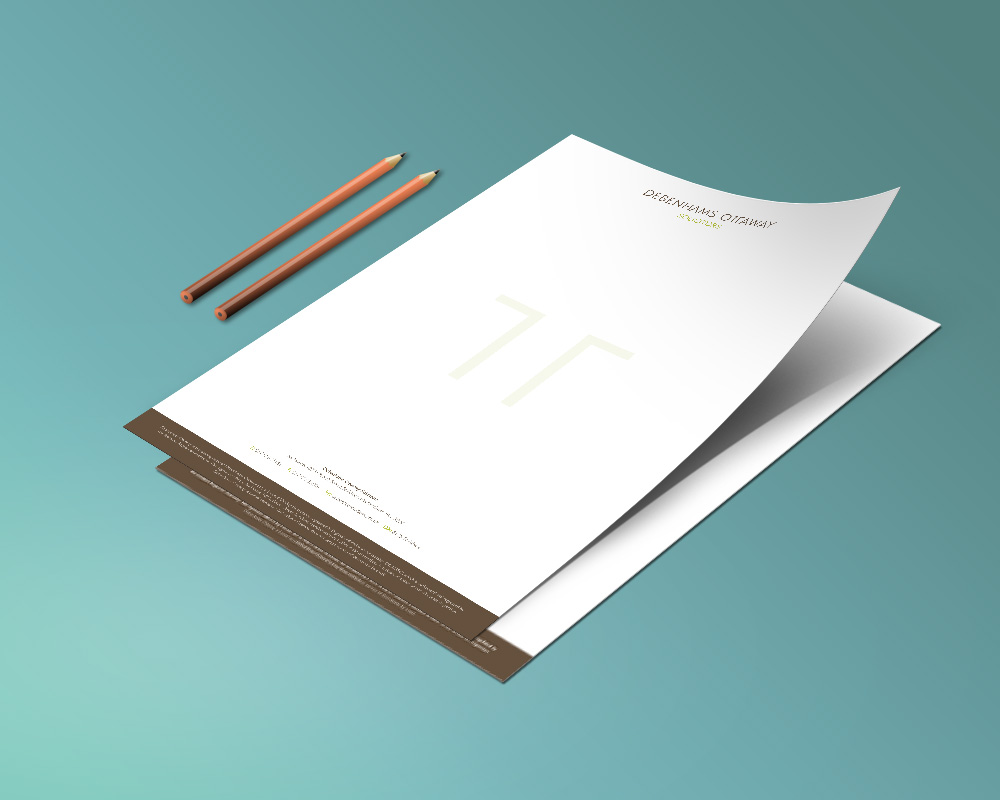 We can also supply customised products – for example document wallets, folders, binders, envelopes and notepads – with your company logo and details printed on them. Our service is reliable and cost-effective and for those with larger offices and usages we can offer a stock holding solution that can help save your company even more.
Our service does not stop there
We also offer a full range of promotional items, from mugs, pens and pencils to workwear, signage and more. For a free review of your print and marketing spend and an outline on how Effortless Office can help your practice save money while still presenting a professional appearance please get in touch, either by email: [email protected], or by our contact form.