How much does getting a website cost?
£1000+? 500+? £250+?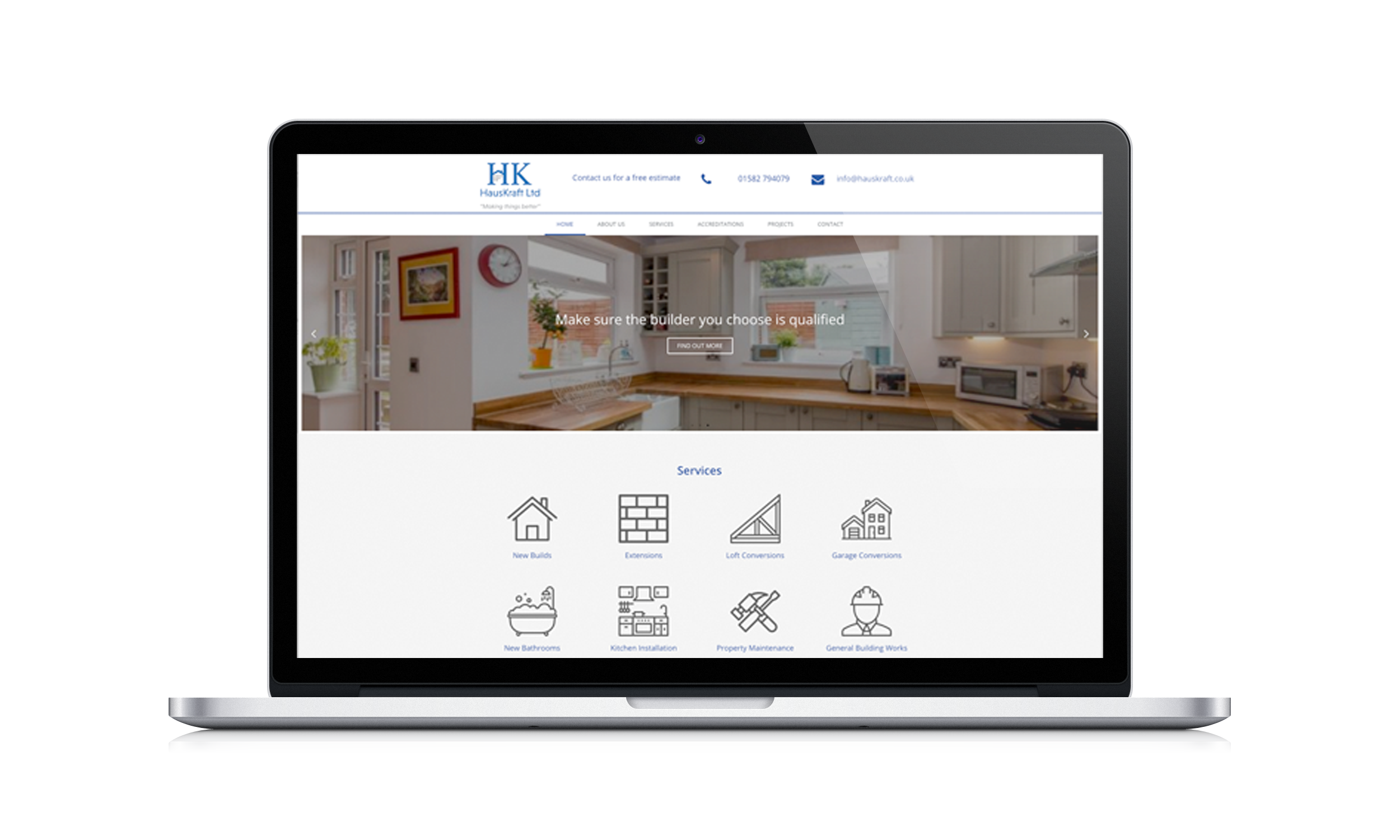 Introducing Website Design reinvented for you.
No up front fees, no hidden costs, no added extras,
No hassle.

What we do is different. We plan and build high quality, custom, responsive websites. We host and secure them including SSL certificates and email. We update the site for you whenever you like and as often as you like, so your online presence is always up to date and displaying the right information. We provide all of the extras required to run your site at no extra cost and provide continuous customer support, so the less tech-savvy need not worry.
But best of all, we also do not charge any large up front fees, in fact, you pay nothing at all until your site is up and running and then you pay a small monthly amount, starting from as little as just £1 a day, so you can get online quickly, easily and Effortlessly!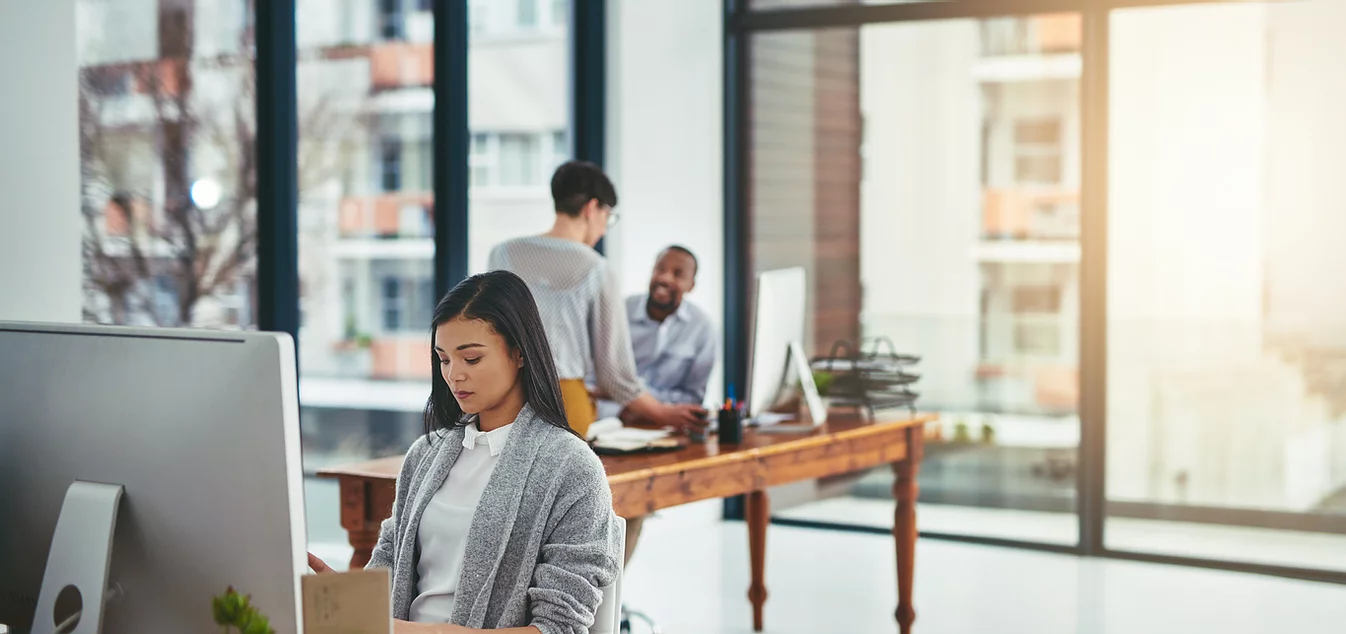 Guaranteed Zero Upfront Costs!
Not only do we provide a Custom Website Design, with everything included and unlimited updates we also have Zero Upfront Costs…
Unlike traditional website design agencies we do not charge a large lump sum upfront payments, nor do we charge a large lump sum when the site has been completed.
To get a site with Effortless Office all you have to pay is a low monthly fee. But don't be fooled by the low cost, our creations are all high end, bespoke and created just for your business.
What's the catch?
There genuinely isn't one; you do have to pay the monthly fee for 12 months, however after 12 months you own the site and you're free to do whatever you want with it! You can then arrange to host the site yourself, continue with our fantastic all-in-one service or we also offer a discounted self hosting package.
Why do we do this?
Our Team of Developers used to create websites like every other hertfordshire web design agency; we would create sites for clients by taking a large upfront cost at the start of the project with the balance paid on completion.
"97 percent of consumers search for local businesses online."
"89 percent of consumers use search engines to research a product, service or business before making a decision."
"81 percent of people perform some type of online research before making a large purchase."
Quite amazing statistics, yet when we approached businesses without a modern responsive website, we continuously found the same issues…
They couldn't afford the large upfront cost
They were a new business and it was a big risk
They had attempted a do it yourself site
They were already paying large fees just for hosting, emails etc
They had a website but couldn't update it so it was out of date
New technology had made their side redundant
They weren't computer literate or were "technophobes"
So we sat down and decided to reinvent the web design business model; and make websites affordable. No upfront costs just a low monthly payment, include everything all in one package, provide updates both to content and technology and provide a first class support for every person no matter what their level of technical knowledge.



So what exactly is included?
Everything!

Custom Design
As a Hertfordshire Web Design Agency, our websites are created just for your business. Every site we create performs beautifully on all devices and all modern browsers.
SEO
We run a basic SEO check and plan and arrange your content to maximise your sites performance on the popular search engines, ensuring you are seen.
Full Design Package
We provide the full website design just for you, if you do not have images or content do not worry as we can take care of it all. Need a logo? Not a problem – We do that too!
Responsive Sites
All of our sites are created to be fully responsive and work across multiple devices – from Desktops to tablets to mobiles so that your business is available any time, any place that your potential customers might be.
Super Fast Hosting
Your website will be hosted on a super fast server ensuring your website loads quickly and effortlessly improving your customers experience.
Business Email
Business Emails that match your domain address. We'll create and setup your company email addresses that can be accessed by multiple devices simultaneously.
News/Blog Section
Want to keep all your customers informed with your latest news? All of our sites can come with Blog sections making it easy to spread your news.
Portfolio/Project Section
Have a portfolio of work, or a latest job you want to show off? Our Sites also can come with Project sections enabling you to showcase your latest work.
Ecommerce Sites
Start selling online with WooCommerce – we can handle your product uploads, stock levels, invoicing and delivery notes
Regular Updates
We provide a continuous unlimited update service to your site. Display your latest offers and promotions anytime, businesses change and so should your online presence.
FREE SSL Security Certificate
We install an SSL Certificate to ensure that your site is secured and customers data that is sent to you is encrypted.
Regular Backups
We perform regular Backups to your site, so if the unthinkable happens your online presence can be back up and running with minimal disruption.
FREE Domain Name
Free .co.uk Domain Name! We'll register and pay for your choice of domain name for as long as you're with us, no domain bills ever!
Software Maintenance and Checks
We pay for all software licenses required for your site and we regularly maintain and update your site, ensuring there are no security risks and your site is up to date with the latest technology.
Friendly Customer Support
Our team are ready to help anytime you need us. No job too small, our aim is to help you out at any opportunity. Whatever method you prefer; Telephone, Email, Text Message just let us know.
We are the Hertfordshire Web Design Agency for you!
Just give us a call on 07939 243497 or fill out the form here to get more information