GRAPHIC
DESIGN
From a company brochure through to product packaging,
we ensure that our clients look and sound outstanding
From concept to delivery, as graphic designers, creative thinking and design is at the forefront
of everything we do. From a company brochure through to product packaging,
we ensure that our clients look and sound outstanding.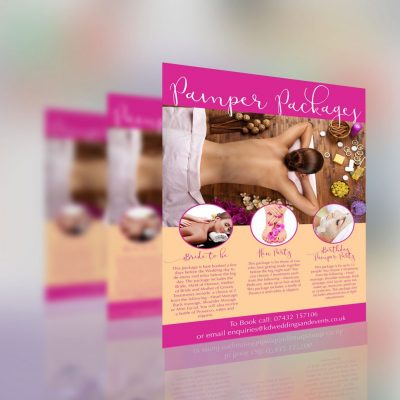 Graphic Design
Graphic design has a clear purpose, to communicate your message, your service, your product and your values, in a visual language that both resonates with, and engages your audiences.
We work closely with you to help realise your creative vision. From building your brand to crafting the assets that get you noticed, our skills and experience are invaluable in ensuring your organisation has a visual language to be proud of.
Visually Fluent
We take time to understand your business, your brand and your target audience, so we can create designs that not only look great (which they do!), but also meet a certain objective. Our capabilities include, but are not limited to magazines, catalogues, brochures and annual reports.
We also pride ourselves on our in-depth understanding of print process and print management. By helping you pick the perfect paper stock, or creating a stand out finish with a foil or spot gloss, your print design projects rise above the ordinary and ensure your message makes its mark.
While we thrive in two dimensions, we also excel at thinking in three dimensions, devising structurally sophisticated packaging designs, delivering compelling labels, bottles, boxes and more – all designed to make your products stand out on a crowded supermarket shelf.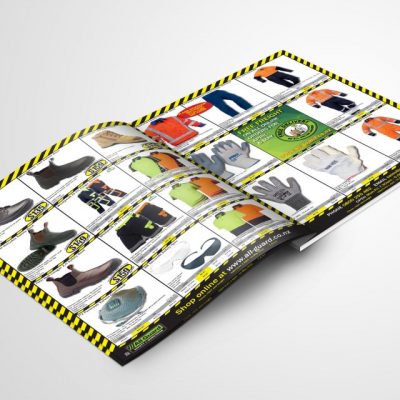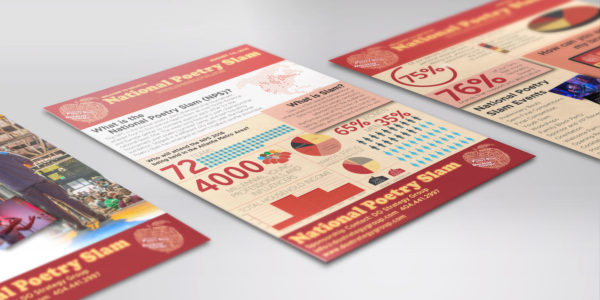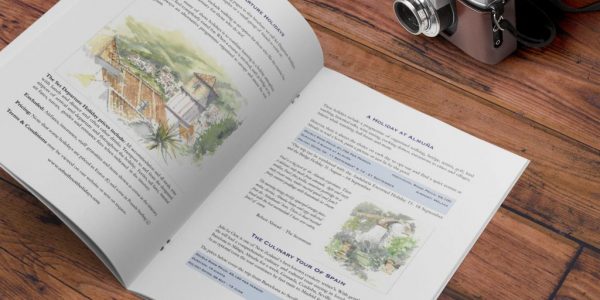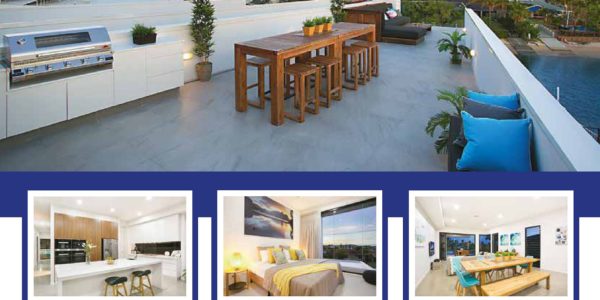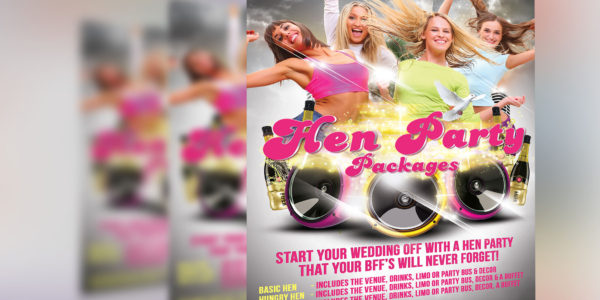 We pride ourselves on producing contemporary, original and effective graphic design – from leaflet design to stationery design, poster design, annual reports and of course company brochures.
GUIDING PRINCIPLES
GRAPHIC DESIGN TIPS
Whether you need graphics for social media or for an invitation for an upcoming event, the application of graphic design is vast and versatile. From font pairing and scale, to alignment and white space, the facets of the design world are complex. Let Effortless Office and these design tips help you through the pits and the peaks of the creative process.
1. For font's sake, limit your typefaces 
When selecting a typeface or font for headings, subtitles and body text, use easy to read fonts for simple and effective design. The eye finds it hard to scan multiple typefaces, so stick to a simple collection of fonts.
2. Don't be scared of scale
Apply scale to type, shapes or compositional features that need proportionate emphasis. Use appropriate colours to enhance this technique while making sure suitable typefaces that look good when increased in size.
3. Respect the space of other elements
Use letter spacing to fill dead space, aligning text, or condense words that take up too much space. However, be careful not to reduce letter spacing so much it can't be read, or increase it so much the letters become detached from one another.
4. Be clever with your colours
Choose a colour scheme that has 1-3 primary colours and an additional 1-3 secondary colours that contrast and complement each other. Use different tones of the same colour for consistency by adjusting brightness for contrast. Finer typefaces will need stronger distinction against a coloured background.
5. Fonts have feelings too
Choose a typeface that sings the song of your content. Typefaces with rounded edges are usually friendlier; hard-edged geometric fonts (sans serifs) are solid and strong; while serifs convey an elegant and sophisticated look.
6. Keep it simple
Keep it simple, but don't forget your basics. Make sure every element has a reason to be in the design and keep the number of fonts, colours, shapes and frames to a minimum. Using contrasting tonal colour combinations to text is sharp and easy to read.
7. Multi-page magic
The easiest way to ensure aesthetic unity across a document or presentation is by duplicating pages then editing text and replacing images.
8. Use hierarchy to order your content
The most visually dominant feature in a design should be the most important part of the message. Apply colour or scale to a graphic to see how it changes the hierarchy of elements and what grabs attention first.
9. Play with symmetry
Use horizontal and vertical lines to correspond with other design elements. For balance and proportion, ensure the thickness of the elements match the weight of the fonts.
10. Keep it in the family
Create visual uniformity by applying one typeface or font family to text. Use a typeface or font family that has a selection of variants, such as italic, bold and condensed, to keep options open.
11. Wonderful white space
Create a fluid design by surrounding words with white space to let elements breathe. The application of space around text boxes, images and other graphic elements makes a design easier to read. It's also more likely to attract attention than a cluttered composition.
12. Research before you dive in
Have all the details needed before you begin to write or create. Study, read, research, resource. Whether it's materials and objects or information and facts, the research process will guarantee a more thought-out result.
13. No naked images
We're not talking image content here, we're talking layout. Aligning images with grids or frames makes a design look more professional.
14. Finesse. But not too much.
Make sure elements are correctly aligned, text is legible, contrast is enough, and space gives design features room to breathe.
We'd love to help you. Please get in touch to discuss your project by calling us on 07939 243497 or click
Copyright 2018 Effortless Office | All Rights Reserved