Effortless Office are a full-service design agency,
providing you with all the creative services
you need under one roof.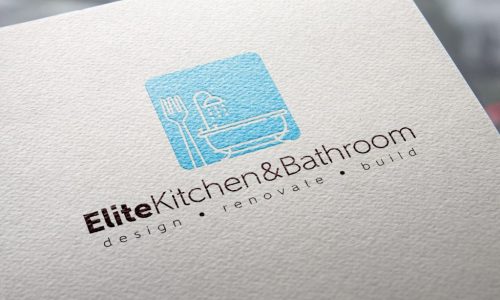 Branding is important. It is so much more than your logo and favourite colour. We work with you to develop your company identity and bring it to life across all the different media you use – like a logo, letterhead, business cards and email signoffs. Plus we'll give you a set of practical guidelines to help you use your new brand.
And if you already have a logo or brand that no longer works or represents who you are and what you do, we can help revive it
We design and build custom WordPress websites. They are also responsive, so they'll work perfectly on phones, tablets as well as desktops. We also make sure that our sites are easy to edit, so you can update yours whenever you want without needing to contact us (although you can if you want, as we are always happy to help).
We can also help with other things such as buying your domain name, hosting your site, search engine optimisation and setting up Google Analytics.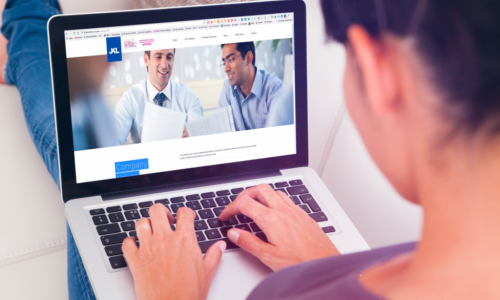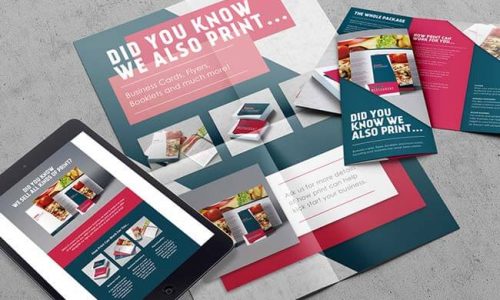 Even in the digital world we live in, print still remains a vital part of marketing communications. Brochures, direct mail, leaflets, flyers, posters, banners, annual reports and product catalogues still remains an important part of the marketing mix.
We are experts in the design and print process which allows us to produce eye catching, relevant communications. From A-Frames, to Z-folded leaflets, we have the expertise and knowledge to help you.
From pop up banners to full exhibition stands, we have designed and produced for both bespoke and off the shelf systems that stand out from the crowd. 
We offer advice and can source and design your stand as well as provide  all marketing and other collateral that you may require. We can also project manage, ensuring everything is produced and delivered on time and on budget, so that you do not have to worry.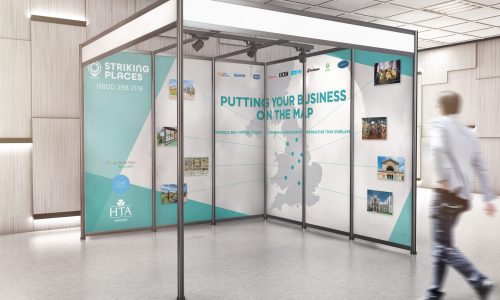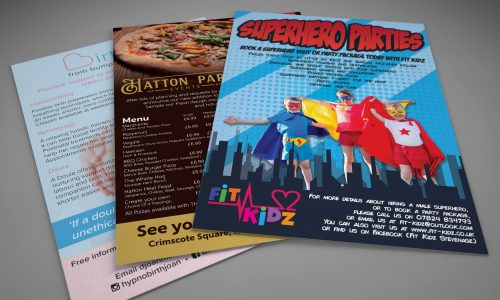 We design and produce effective flyers. Single or double sided. Flat or folded. We have done them all. Whilst everything may now be advertised by digital marketing, print advertising still maintains the ability to instantly place your message in front of your target audience.
Flyers are a cost effective way to get your information into the world, and coupled with innovative and creative design from Effortless Office, they can target and engage the people that you want.
So, you need a logo… and a website… perhaps some sales literature and marketing flyers… Or maybe you have all of these things, but they need  to be more effective or just need bringing up to date. 
We can help. From simple artworking of business cards and letterheads, to a new rebrand, website and associated collateral. Need to save money on your marketing and print spend? We can help with that too.