We are a full-service agency that creates memorable
Brands • Web Sites • Print • Digital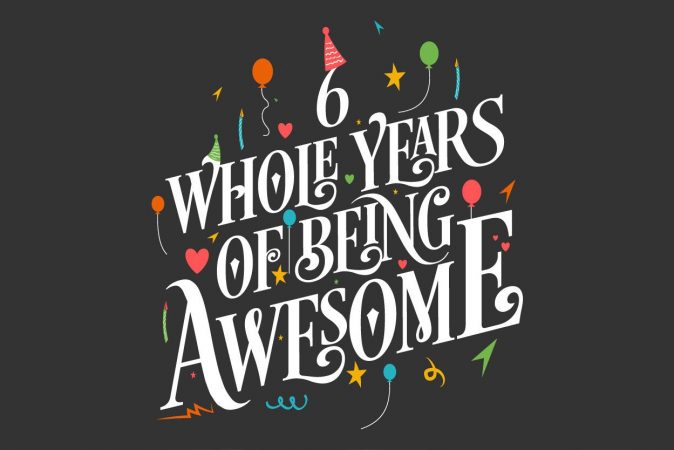 As a celebration we will be offering 10% off all orders!
That's 10% off everything from logo and Brand Design, to Business Cards and Letterheads and any website projects.
Just quote #6today to take advantage!
Effortless Office are a full-service design agency in Hertfordshire.

We provide awesome Branding, Print and Websites.
We are a one stop shop for everything that your company needs.
From logo design and branding, to printed items, exhibitions and websites, we make the process effortless.
We are a full service creative design agency that is reliable and cost effective. We specialise in branding, design for print, and websites for startups and small and medium businesses that gets results without costing the earth.
So if you are starting a brand new venture, or refreshing an old one, we can find creative ways to maximise your results, whatever your budget.
Wonderful WordPress websites.
WordPress is undoubtedly the most popular content management system on the web. It's robust and secure and constantly updated which is why we choose to use it for our projects. We have built and support many websites in WordPress and everything we do is fully bespoke.
But having a beautiful website is not even half the battle. There is no point in having a website that looks great that nobody sees. We are also committed to increasing conversion rates on your site so you can reap the benefits of your investment.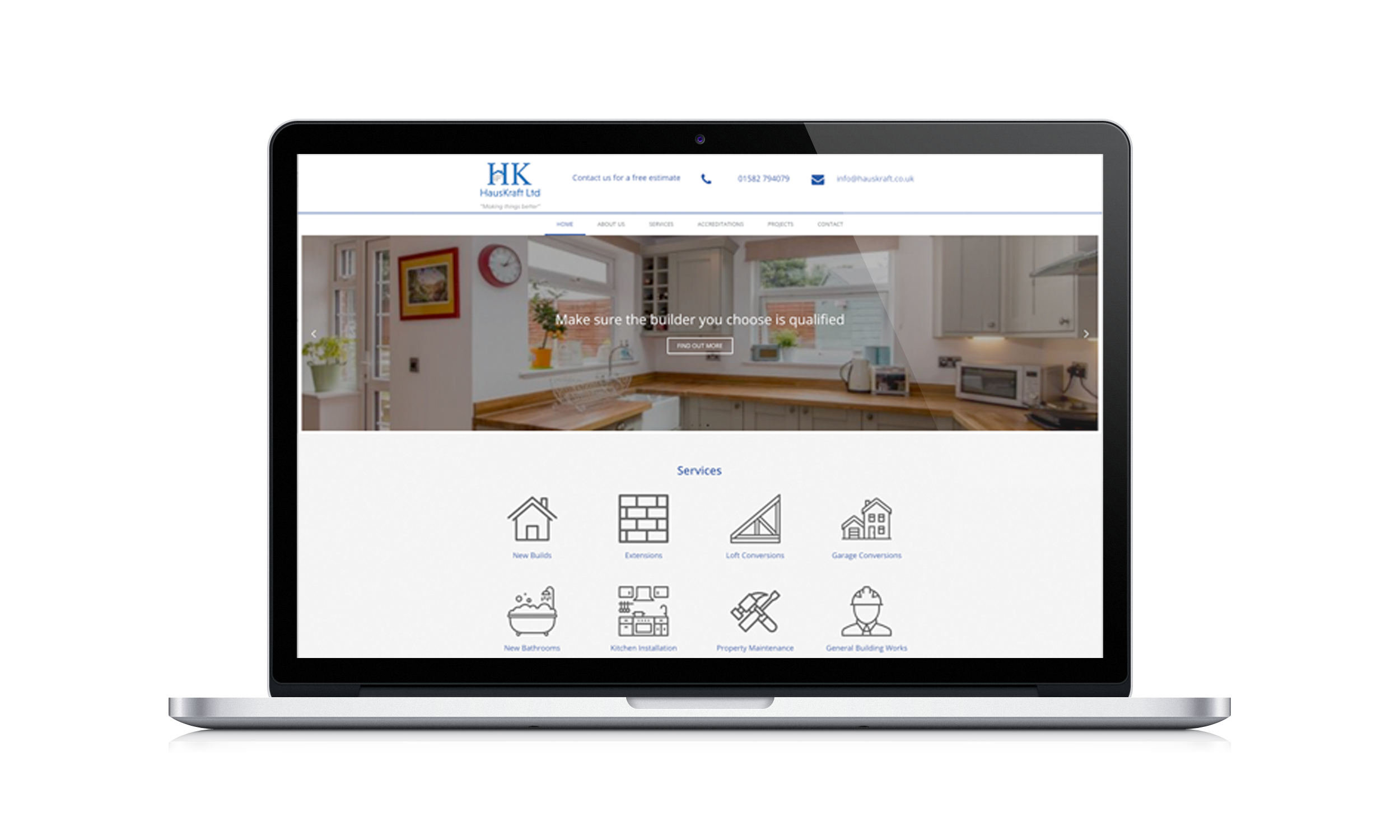 Branding.
It's much more than just your logo.
We have worked on branding projects for a wide range of businesses. Our work has created successes for startups and existing businesses alike and we specialise in improving your branding, collateral and marketing.
Whether you just need some creative input or strategic advice, we can help improve your brand consistency and marketing collateral to increase exposure, engage your customers and increase sales, whilst also keeping an eye on your budget.
Because we do everything from design to finished project we can save you time, hassle and money by keeping control of what is required. Larger branding projects often have lots of business stationery and other marketing materials that also need updating. From business cards to your website, we can look after everything.

Are we the right Agency for you?
Effortless Office's clients come in all shapes and sizes and from all sectors of business.
Our client list contains brands both big and small, established and new kids on the block.
We work with our clients to develop a brief with specific, measurable outcomes and a suitable budget. Whether you're a start-up looking to build your brand, or an established business looking for a fresh outlook, we can help you.
We are not just a design agency though. We also offer Strategy, Project Management and Print Management to ensure that you spend more time working on what you know, whilst saving you time and money.
From logos to full brand identity projects, we help businesses large and small to get noticed.
Our services include:
Start-up Branding
Corporate Branding
Rebranding
Logo Design
Corporate Identity
Style guide development
We love flyers. We create eye catching print work that helps your business stand out from the crowd.
Our services include:
Flyer design
Brochure design
Advertising design
Business Stationery design
Print Management
Printed envelopesW
We design and build new sites, improve existing ones and offer services and advice to get you found online.
Our services include:
Website design and build
Corporate website design
B2B website design
Single page websites
Ecommerce Websites
We work with many UK Legal firms to provide professional, fully branded stationery and other items
Our services include:
Letterheads & Business Cards 
Envelopes
Folders
Legal Corners
Notepads
Promotional Items